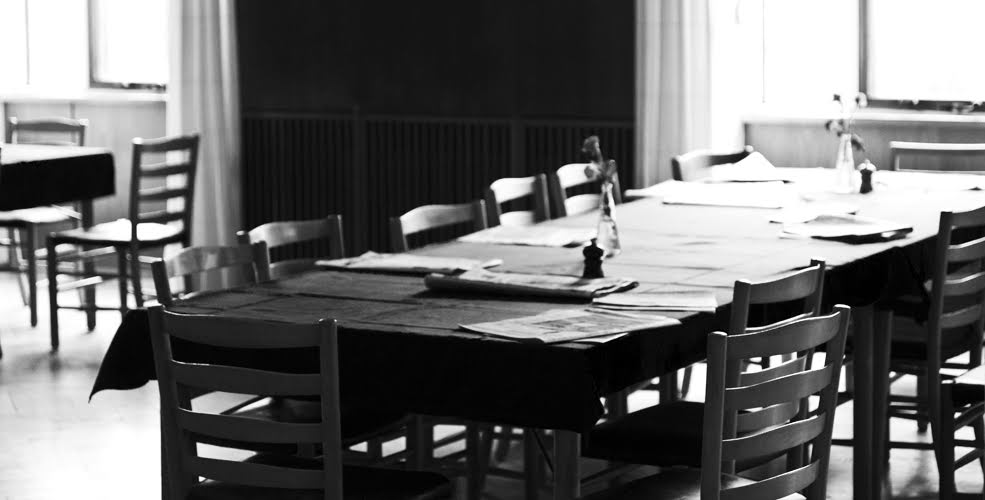 Nordisk Kollegium has a wide range of attractive common facilities. The traditional dining hall where the alumni meet morning and evening, is one of the main locations. The dining hall in particular has concert piano from the Odd Fellow Palace, which extensively is used for both everyday and special occasions by the alumni. Next to the dining hall is a fireplace room, which is spent on cozy winter nights as well as a dance floor at the college parties.

Furthermore, Nordisk Kolleigum holds a billiard room and a library for both study groups, festive events, video nights etc.
On both the College 5th halls exist common rooftop terraces with sun loungers, barbecue, etc. The rooftop terrace is used frequently throughout the summer and New Year's Eve, because of the fantastic city views.

Last but not least Nordisk Kollegium has computer facilities, a gymnasium, wa eight training room, a storage room, a bicycle storage, a laundry room and a cozy courtyard.